Book an Ocean Crossing, Get $100!
Skip the jet lag to or from your destination on an Ocean Crossing, and make your way across the Atlantic or Pacific over several relaxing days at sea. For May 2018 only, make a new reservation on an Ocean Crossing Cruise or Vacation Package departing between May 2018 and April 2019, and you'll receive: $100 Onboard Credit at minimum.
Offer is valid on new bookings made May 1–31, 2018. Call a Personal Vacation Manager for complete details.
Search Ocean Crossing Cruises and Vacation Packages with special offers like Exclusive Savings, Extras and MORE, only from Online Vacation Center. Call for details!
Enjoy hand-selected cruise itineraries, unique ships and escorted land tours in some of the most enticing destinations. Call for details!
Search all Ocean Crossing cruises. Choose from Ocean Crossings visiting Europe, Japan, Rio de Janeiro and many more. Call for details!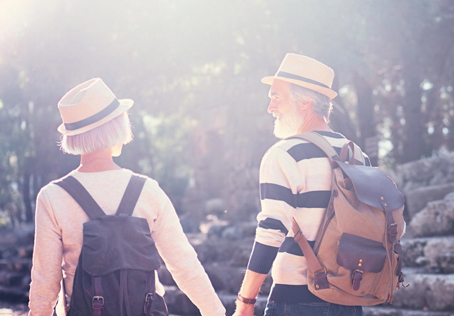 Live Longer by Traveling
It seems like common sense that doing things you love leads to feeling good, but new research actually shows that visiting places we love also positively impacts our health and well-being.
Check It Out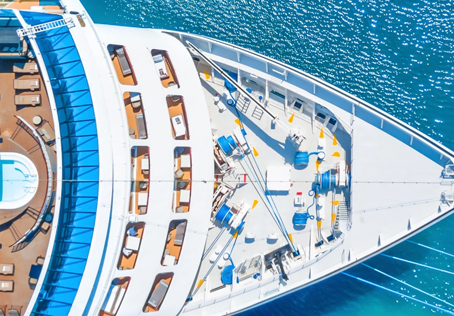 See You in a While: A Guide to Long Cruises
How long does it take to see the maximum benefits of a vacation? According to a study published by the Journal of Happiness Studies, eight days is the magic number—give or take a few. We suggest a minimum of 10 days away to truly unwind.
Check It Out
Sign up to Save
Be the first to know about secret sales, new releases, exclusive offers + MORE.